Anita's Theatre at Thirroul has an asking price of $1.475 million.
Wollongong businessman Rennie Cristini is pulling out of Anita's Theatre at Thirroul to pursue other interests.
Mr Cristini bought the theatre for just over a million dollars in a receiver's sale in late 2011 and has listed it with MMJ Wollongong for $1.475 million.
It has mainly been used as a music venue, pulling in big crowds for acts such as Beautiful Girls, Celtic Divas and the John Butler Trio Concerts by Paul Kelly and Bernard Fanning next month have also sold out.
''It's been great working with the entertainment industry but I've now started a new commercial project in Wollongong which requires my full focus,'' Mr Cristini said.
''I'm proud of the work we've done on completing the existing art deco re-fit.
''The standard of amenities including the acoustics and lighting could now be compared with the likes of the State and Capitol theatres in Sydney.''
The 87-year-old theatre with a seating capacity of 1000 was originally known as King's Theatre.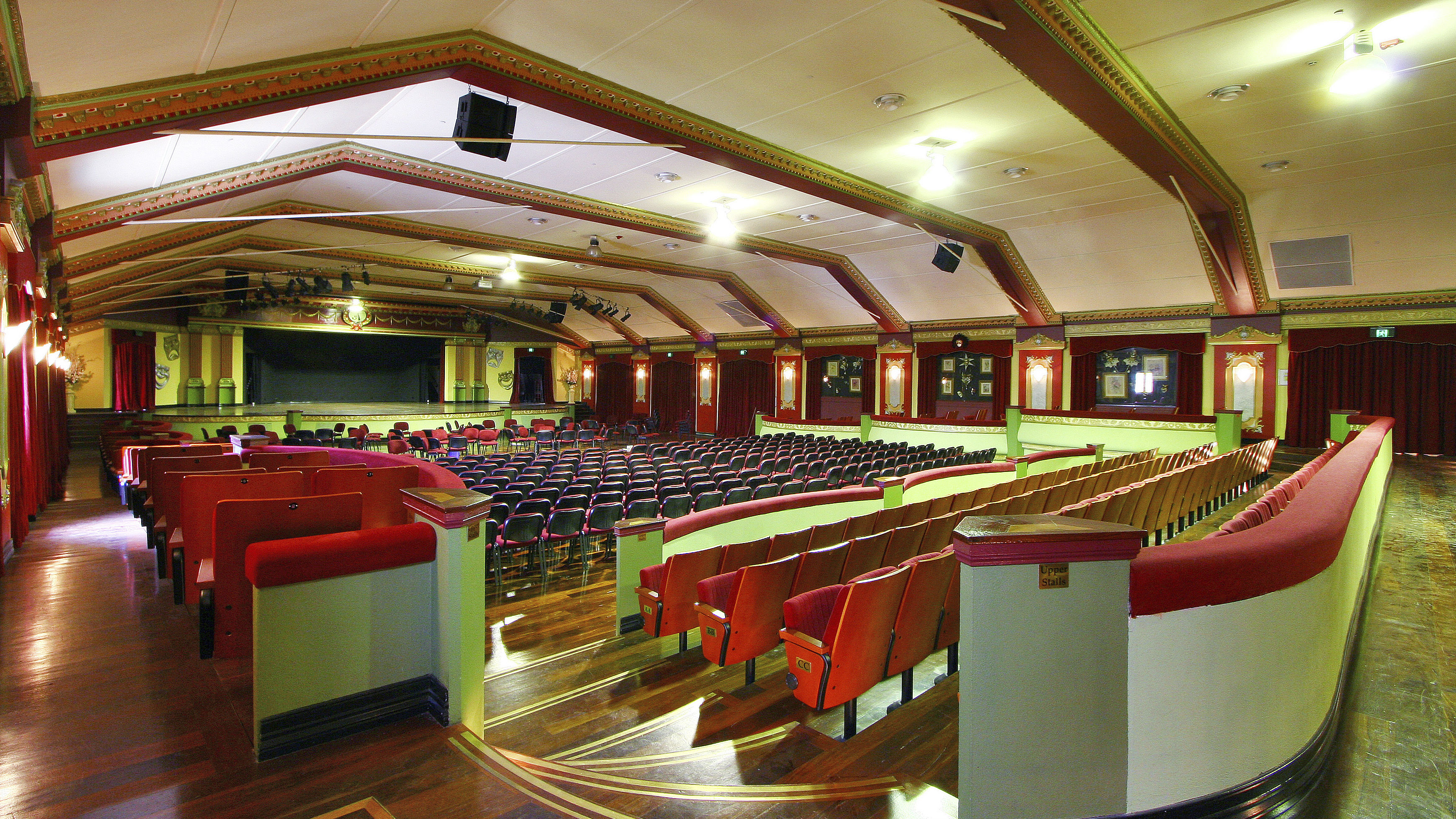 The 87-year-old theatre has a seating capacity of 1000.
Previous owner John Comelli spent $9 million on renovations at the dilapidated building and reopened it in 2007, but his company, Lyncover Pty Ltd, went into receivership in 2010.
Agent Travis Machan said in light of the millions spent on refurbishments, the price had been set well below replacement value.
''You only have to walk through to see the quality of the completed job,'' he said.
''The sales campaign will reach beyond the entertainment industry because the property is approved for wedding receptions, corporate events, training seminars and community meetings,'' Mr Machan said.
The sales campaign officially starts this weekend with several inspections planned for next week.