Dust associated with Thursday's Port Kembla Stack demolition travelled further than expected, Port Kembla Copper general manager Ian Wilson admitted on Friday.
Despite this, he said there had been no risk to the community.
"We anticipated there would be dust and anticipated the dust could move off site and that's why we had the protocol of contingent action to deal with it so the number of properties that were affected was small," Mr Wilson said.
He said some properties were unlikely to be completely cleaned until next week.
"The resources we were using are not equipped to work on double-storey properties," he said.
"I've not been able to carry out an inventory of how many properties were affected."
In a statement, the company said: "PKC's dust management plan aimed to restrict dust to the PKC site but factored in the variable nature of the winds, which changed and increased during the morning.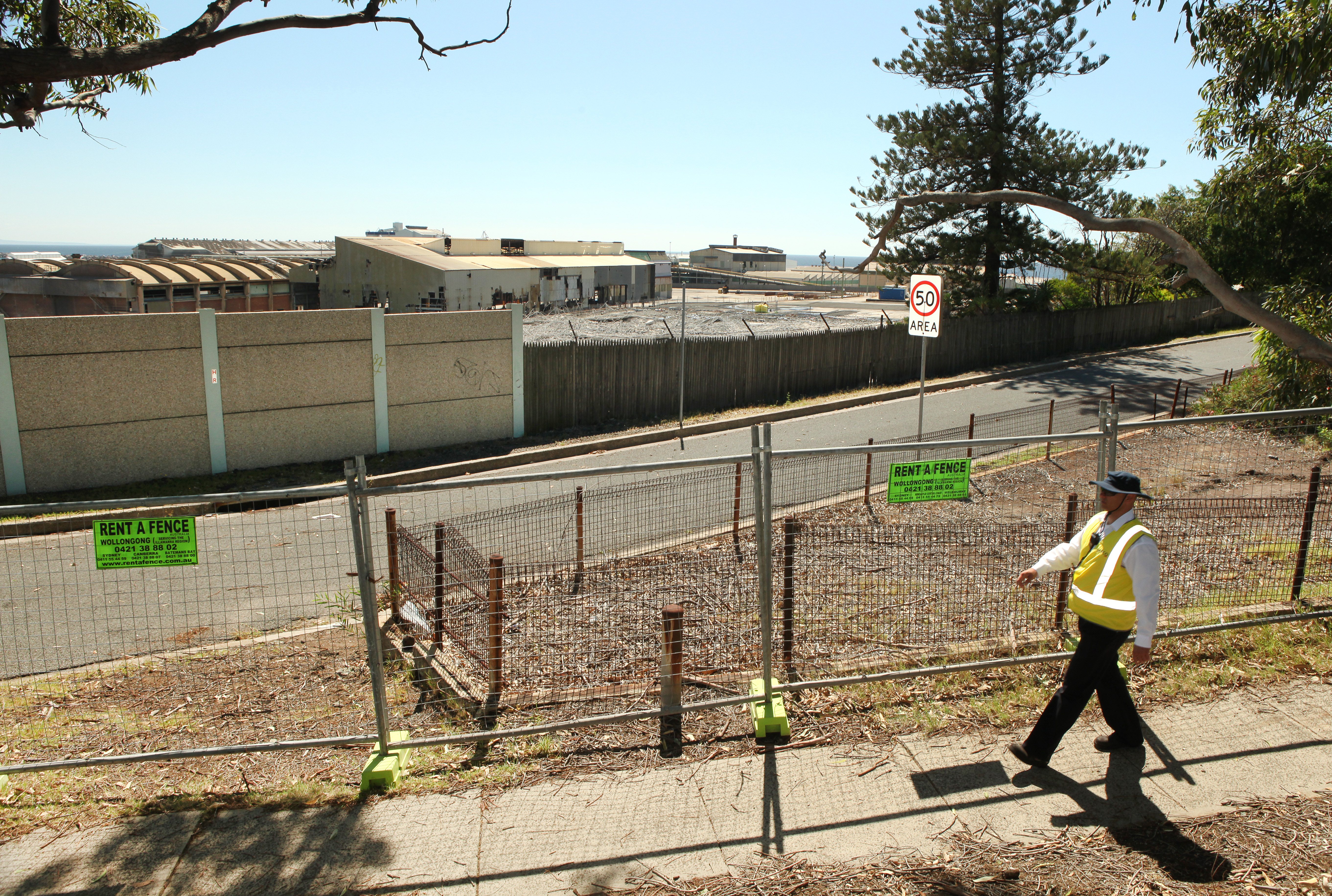 The PKC site on the day after the demolition.
"The number of properties affected by dust has not yet been finalised, as properties are still being visited and inspected by PKC representatives."
Mr Wilson reiterated that there was no trace of asbestos in the dust.
He said a summary report of all dust testing results and analysis was being developed, and would be published on stackinfo.com.au next week.
Since the demolition, Mr Wilson has been in contact with companies looking to either buy or lease the PKC site.
"I'm speaking to various groups of parties at the moment," he said.
"One party is interested in purchasing the entire site, a couple of parties are interested in buying smaller components, and I'm having discussions with another couple of parties interested in leasing parts of the site."
Mr Wilson also apologised to residents for a delay in removing the exclusion zone.
"It took a couple of hours longer than [planned] and I apologise to the people who were inconvenienced," he said.
An independent panel of experts has been appointed to assess possible claims in relation to dust impacts or property damage from the demolition.