Rohan Herring's show-stopping performance in front of more than 1.5 million television viewers last Tuesday night was the culmination of two frightening, harrowing years.
Herring, of Albion Park, was diagnosed with an aggressive form of leukaemia in May 2011. Through months of chemotherapy, Herring said he gained strength and courage through singing, a hobby he reconnected with during long recoveries in hospitals and at home.
In particular, the song I Believe I Can Fly by R. Kelly, and the work of Ronan Keating, were the pillars of strength he drew from during his cancer battle.
And it was that song, performed in front of that man, which blew away viewers across the country during Herring's performance on talent show The X Factor last Tuesday.
"[I Believe I Can Fly] was one of the songs that got me through chemo, a song that I held close to me," Herring said.
"To perform it in front of one of my idols, Ronan Keating, was very special and pretty surreal."
Keating said he was "floored" by the performance, embracing Herring afterwards. Herring was described by fellow judge Redfoo – of electro band LMFAO – as "incredible," but Keating's reaction was partly triggered by his own emotional back story.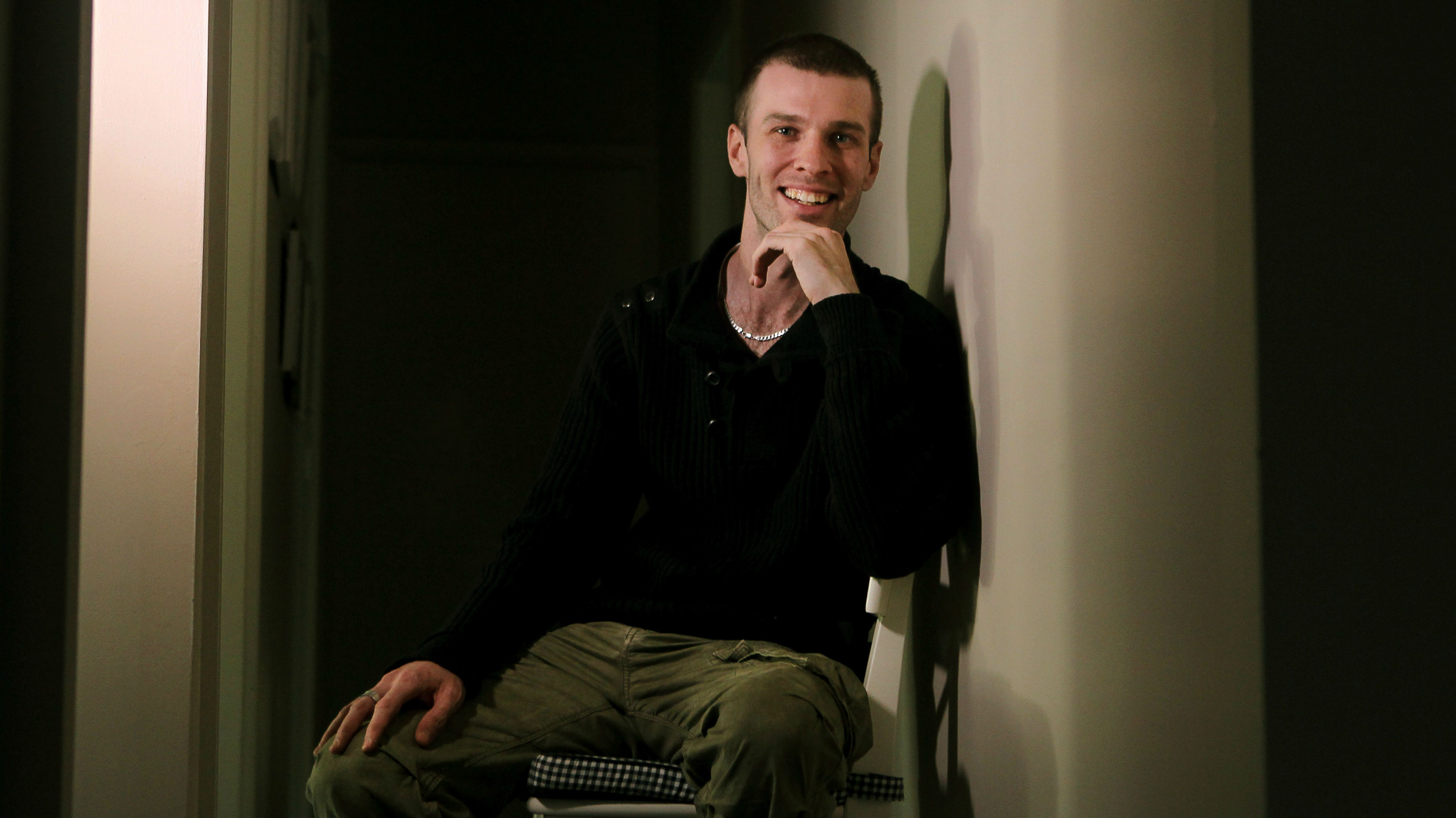 "I had no idea Ronan had sung that song for his own mother when she was fighting cancer," Herring said.
"That's when it got a bit overwhelming. To sing in front of him, to affect him in that way, was priceless and a moment I will cherish for the rest of my life."
Rohan, 25, is a retail manager at Foot Locker in Shellharbour. He has lived in Albion Park his whole life.
Singing was a hobby for him, regularly lending his voice to weddings, functions, fund-raisers, church events and even the Melbourne Choir of Hope and Inspiration (formerly known as the Choir of Hard Knocks).
On May 25, 2011, his world came crashing down as doctors found a huge tumour wrapped around his heart and lung.
After battling through months of torturous chemotherapy and treatment, Rohan's entire outlook on life has changed. He now takes chances, does not waste his time and has spent the past two years chasing his dream of becoming a professional singer.
"Life is too precious, too short to second guess yourself," he said.
"A lot of people don't strive for their dreams or try anything. I'm not waiting any more, I'm striving for what I believe in."
After success in the audition rounds, Rohan now goes into the next round of The X Factor, a "boot camp" stage with more than 100 other contestants.
To fans and cancer sufferers, Rohan has a simple message; aim high, and don't give up.
"Whatever happens from now in the competition, the one thing I want to do is inspire everyone out there to achieve their dreams," he said.
"I've been to hell and back, and I've got nothing to lose. Now is my time to show what I can do."